With everything that's been going on lately, I think it's time to take a step back and take a look at what travel looks like now. You guys know that travelling has been something I've always been passionate about and I hope to do so again in the future. But since we're all home-bound because of the new normal, here's what Travel in the Philippines Looks Like Now.
The Situation
We're blessed to live on an archipelago where we have the most beautiful people and places to visit. However, the new normal isn't making it easy to go to these places, let alone leave the country. Most countries have been on lockdown from outside tourists and vice versa except for essential travel like repatriated citizens and stranded individuals or medical emergencies. I thought that it was time to have a real look at what it means to travel during the new normal before we really settle on plans to make trips elsewhere.
You can find more info on that from the official Department of Tourism website. Every island and city is doing what they can to prevent and contain the situation, however not every place is the same so it's good to know the different terms and what they mean.
We also have to take note of what our own Department of Health has to say about what it means when it comes to protecting ourselves and others. You can filter the stats by region so that you can get a more accurate view of what your place may be looking like now.
If you want more information about the virus you can check out the official W.H.O. website to debunk myths and see what you can do to protect yourself because the info is always better when it's from the source.
Airlines and Requirements
I did some snooping on what Cebu Pacific, Air Asia, and Philippine Airlines had to say about their rules and regulations. I think it's also important to keep in mind that regulations and rules may continue to change as the situation changes. At the end of the day, everyone is just trying their best to keep safe, after all.
Pretty much all of them say the same thing, they're prioritizing contact-less booking, payments and you must have a face mask and face shield on the flights. For some, like Air Asia, they're allowing re-bookings for up to two years.
Some require you to be tested before the flight. You may also need a medical certificate. In Philippine Airlines, they offer Social Distancing Seats. So depending on the airline you choose, they have their own procedure with their operations.
Here's what you can expect from Philippine Airlines. Their new normal guidelines pretty much walk you through their procedures to keep everyone safe before, during, and after the flight. They even encourage you to bring your own sanitizer.
For Cebu Pacific, they give you a detailed list of where they currently have flights scheduled and a list of the requirements needed for travel per region.
Meanwhile, Air Asia is applying its own take on how to handle this change. They make it easy for people who don't like reading through blocks of text with helpful icons and they even have a flexibility policy about re-booked or cancelled flights.
From what I gathered, most airlines need you to have the following:
Face Shield
Travel /Flight Documents (This varies depending on the location)
For more information about what the different airlines require and what to expect check out The Poor Traveler who did all the research for you. Also, it's good to do more research on what you may need to go back and forth for certain areas.
Where You Can Go /Partial Re-Opening
Let's be real, anything for leisure is cancelled, unless it's on your own island. There were some partial re-openings in the month of June but because of the rising cases, those places were shut down again. If you're coming from outside the Philippines, you might only be allowed in if you're a spouse or child of a resident and then need to quarantine for two weeks.
Philippines.Travel created a helpful list of the known tourist spots and who's allowed there including the different kinds of quarantines you should know about. This is a chance to boost local tourism. What better way to support local? Unless stated otherwise, most of these regions are only open to local tourism from their own areas. If you want to travel there, you may have to go through all the safety measures before, during, and after in order to ensure your well being.
BORACAY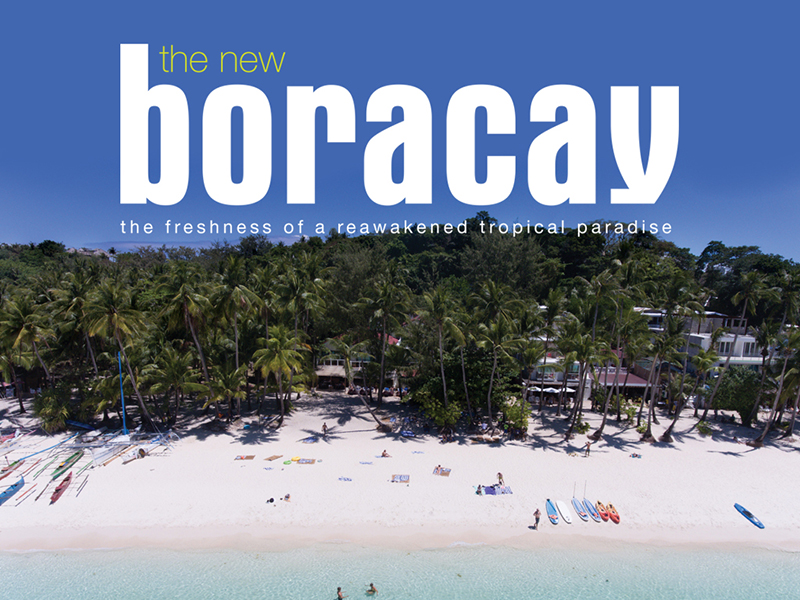 According to Guide to the Philippines, Boracay will be partially re-opening on October 1. I believe this is for local tourists only. You'll be required to be tested before travel and still need the two-week quarantine once you get there. The local government is offering a 75% discount on rooms to visitors because of the testing and quarantine.
TAGAYTAY
Most of the restaurants in Tagaytay have re-opened. Visitors have to observe the usual health standards like masks and social distancing. You may want to verify with your local government before taking a trip here because some may or may not need a travel pass as stated by the Manila Bulletin.
BAGUIO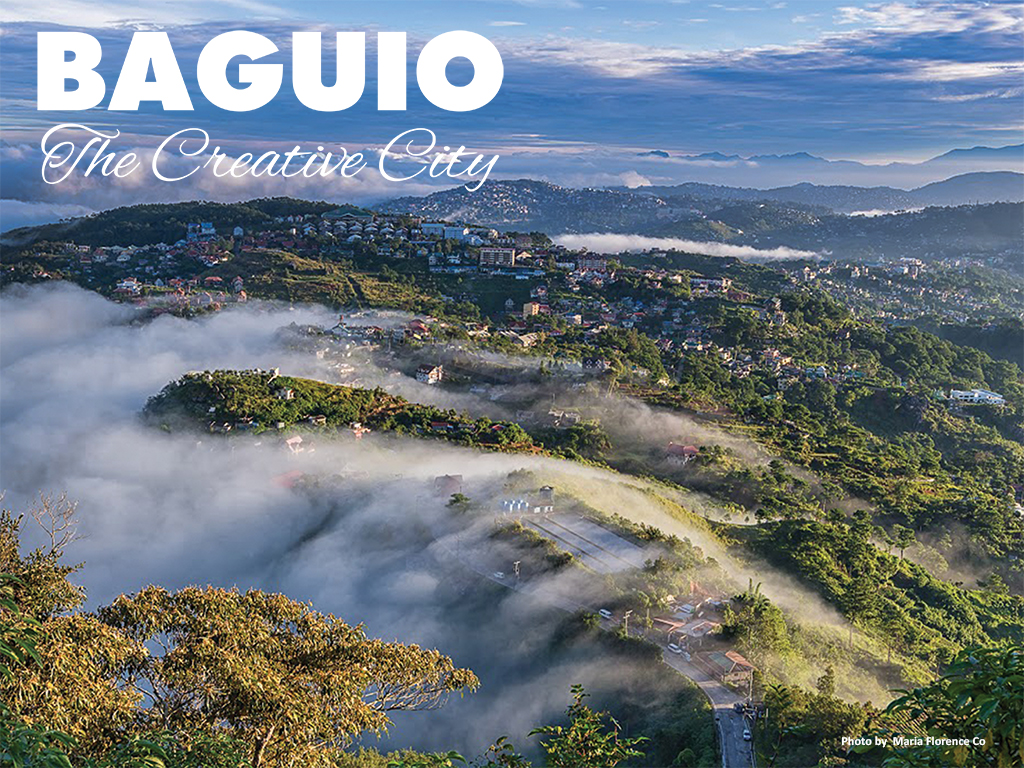 Just like Boracay, Baguio has already opened itself up to local tourism. They resumed on October 1 and are seeing how things go before opening up to foreign tourists again. Visitors will have to prepare of isolation, pay for their own tests, and inform the local government of their intent to head there, according to the Inquirer.
Oslob
Cebu has recently begun to re-open back in August to locals to support their local tourism. However, the number of visitors has dipped since before the pandemic according to the Inquirer.
TRAVEL BUBBLES
We're not in the NBA but kind of the same theory. The Philippine government has been looking into working with countries like Australia and New Zealand who have little to no cases of Covid. The system is supposed to work like our islands with little to no cases can accept tourists from countries of the same status. Other countries are also experimenting with this idea and talks are still in the works with DOT. I think for this one, we'll have to see what happens next.
Additional Sources:
Here is an updated travel accommodation – Zen Rooms
On tourism re-opening – Travel Daily
Read more about Domestic tourism – Traveling Lifestyle
As always, it's very important to keep safe in everything you do. I hope this was helpful to you guys, don't forget to check your local government websites for more informed. It's always best to keep informed about what's been happening.
Travel is a passion but it's so important to keep safe, especially now. Don't forget to check with the Department of Tourism and your own local governments to see about restrictions, passes, and other medical certificates in case you intend on vacationing.
For an additional look at something closer to home, check out how you can travel around the Visayas in another one of my posts.