I love, love, love movies! The power to transport you to different places while telling the most amazing stories is simply magical. The only thing better….is getting to go to those places yourself. I've been super blessed to not only travel to some of the most ideal locations but also to get to live out some 'movie goals' sometimes on purpose and some by accident. Here are my top romcom Reel to Real moments!
BALI – EAT PRAY LOVE
First up on the list is near and dear to my heart, Bali. I've gone to this beautiful island many times, and I can't wait to go back again! Let's take the scenic guide to Bali with the world-famous movie, Eat, Pray, Love.
Bali isn't just the place to come to 'pray'; there are lots to eat and love here too! Filmed in Ubud's beautiful location, you can walk where Julia Roberts walked, but the beach scenes are over in Padang-Padang Beach.
You can check out my travel guides to the best food places and just an all-round tour from previous posts here: Explore Bali: A Complete Travel Guide to the island's iconic spots
I also wanted to give a special shoutout to those who made all those fantastic places possible, my cab drivers! I left a list of their social media handles down below. If you're in the area, please let them know.
Tell them, "Tia sent you." 😘
PUTU – @verdapraha
YOKE- @bali_elok_tour
PARIS – MARIE ANTOINETTE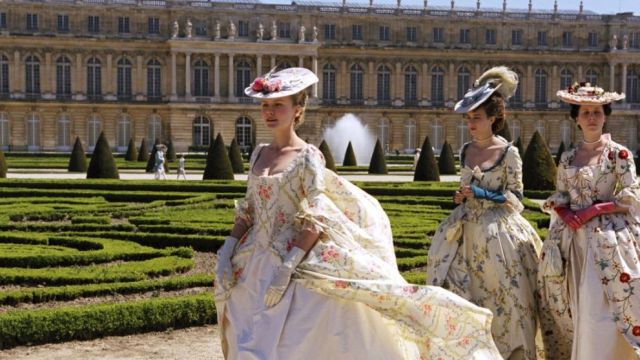 Up next–Paris! Arguably one of the most romantic places in the world and home to such a rich history. From artists to literary icons and royalty, none shines brighter than Marie Antoinette, queen, and fashion icon. Though highly misunderstood by the public, Marie stands out as someone who truly embodied France's essence and luxuries and temptations.
I couldn't go through this without mentioning the beautiful Palace of Versailles. This iconic Palace was graced by another screen queen, Kirsten Dunst herself! The Palace of Versailles would be almost an hour away from Paris. The movie also utilized other chateaus, however none as famous as the Palace.
The movie also captures the fast glamorous life of fashion and gowns, but there's also the softer, more romantic side to Paris. Just breathing the air in Paris and soaking up all of that beauty truly made me feel like I was living la vie en rose.
Dubai /Abu Dhabi / UAE – SEX AND THE CITY 2
The moment the jazzy jingle plays, you know exactly what show it is. Sex and the City is such an iconic 90's to early 00's show that really changed the game for how women live, love, and dress. As a 90's kid, I remember there being so much hype surrounding it.
Did you know? The second-ever movie, SATC 2, was supposedly meant to be based in Dubai / Abu Dhabi, but unfortunately, it was shot in Morroco instead. Just because that part isn't quite so real doesn't mean that your dreams of travelling to the UAE should end there. If there's one thing the UAE has down, it's how to live glamorously!
Remember when Carrie saw Aidan for the first time after a long time? Well, as I said previously, the actual shoot of SATC 2 didn't take place in Abu Dhabi and this scene was part of that too. Although, you can still visit the Dubai Gold souk or the Souk Al Zafarana in Abu Dhabi to explore other local jewellery, spices, and so much more.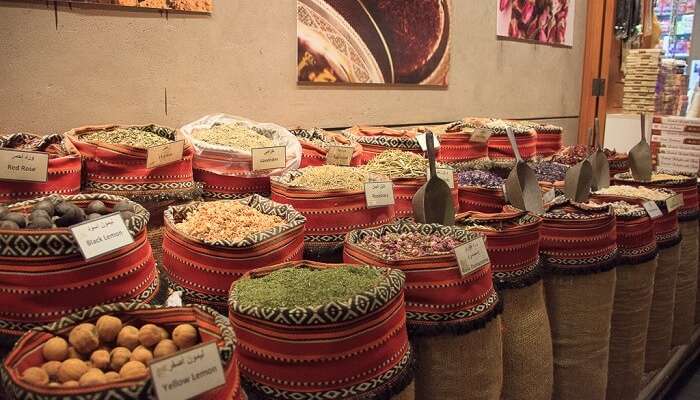 Next, imagine being treated to a completely different world on camel-back while nibbling on a juicy kebab on a carpet in the warm desert under a canopy of stars. Remember this iconic slow-mo shot of the cast?
Every fashionista fell in love with this scene right here.
Re-enact this iconic scene with your own friends when you get the chance to visit.
Check out these desert safari tours that could turn this fashionista dream into a reality! Here's a link to the different kinds of safari tours you can take.
BONUS
For the fun and adventurous, there are also other adrenaline-filled activities you can try.
Sandboarding: Here Sand Safari TourRide: Here.
4×4 jeeps and take the off-road path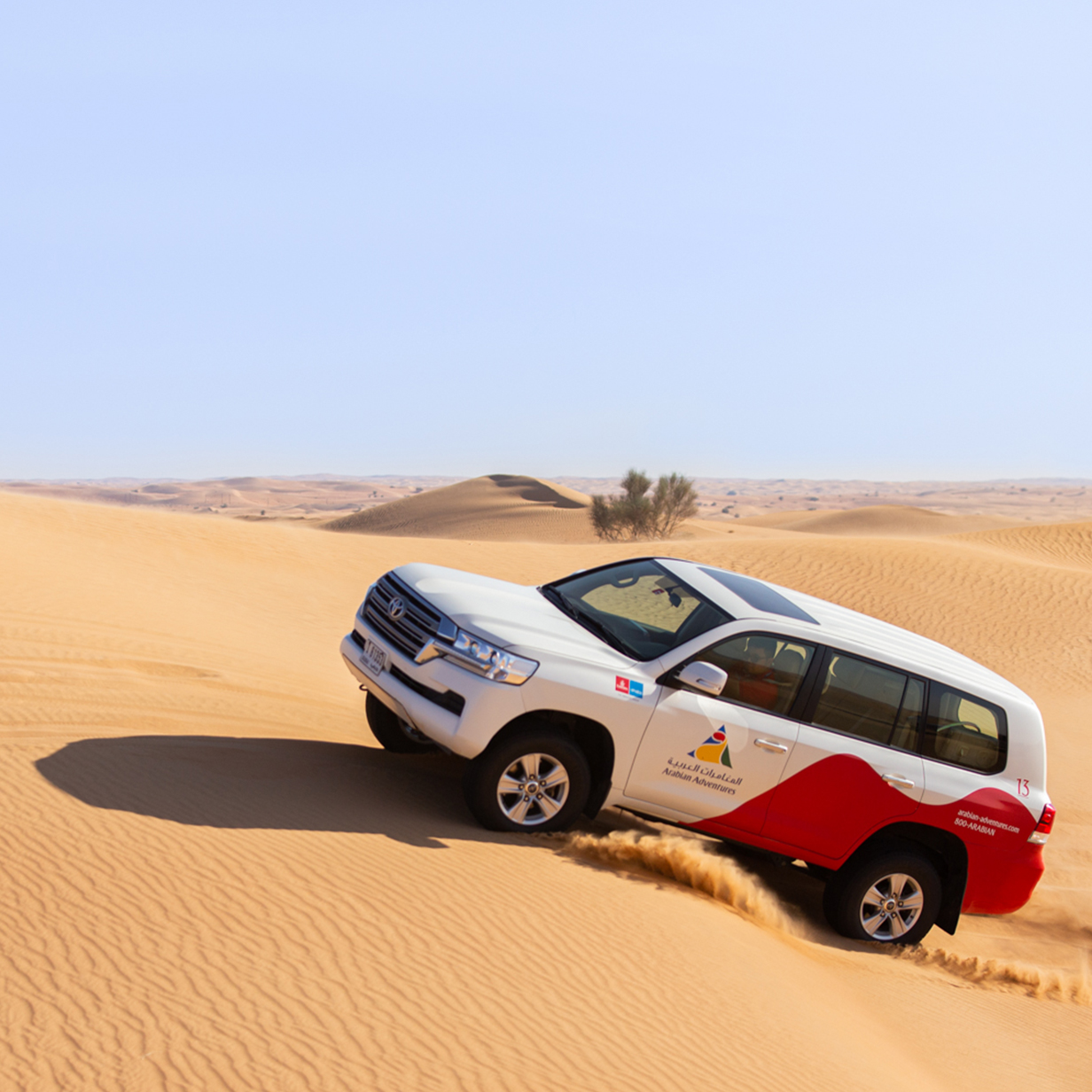 Camel Ride: Here
Finally, cap off the evening under the stars! Here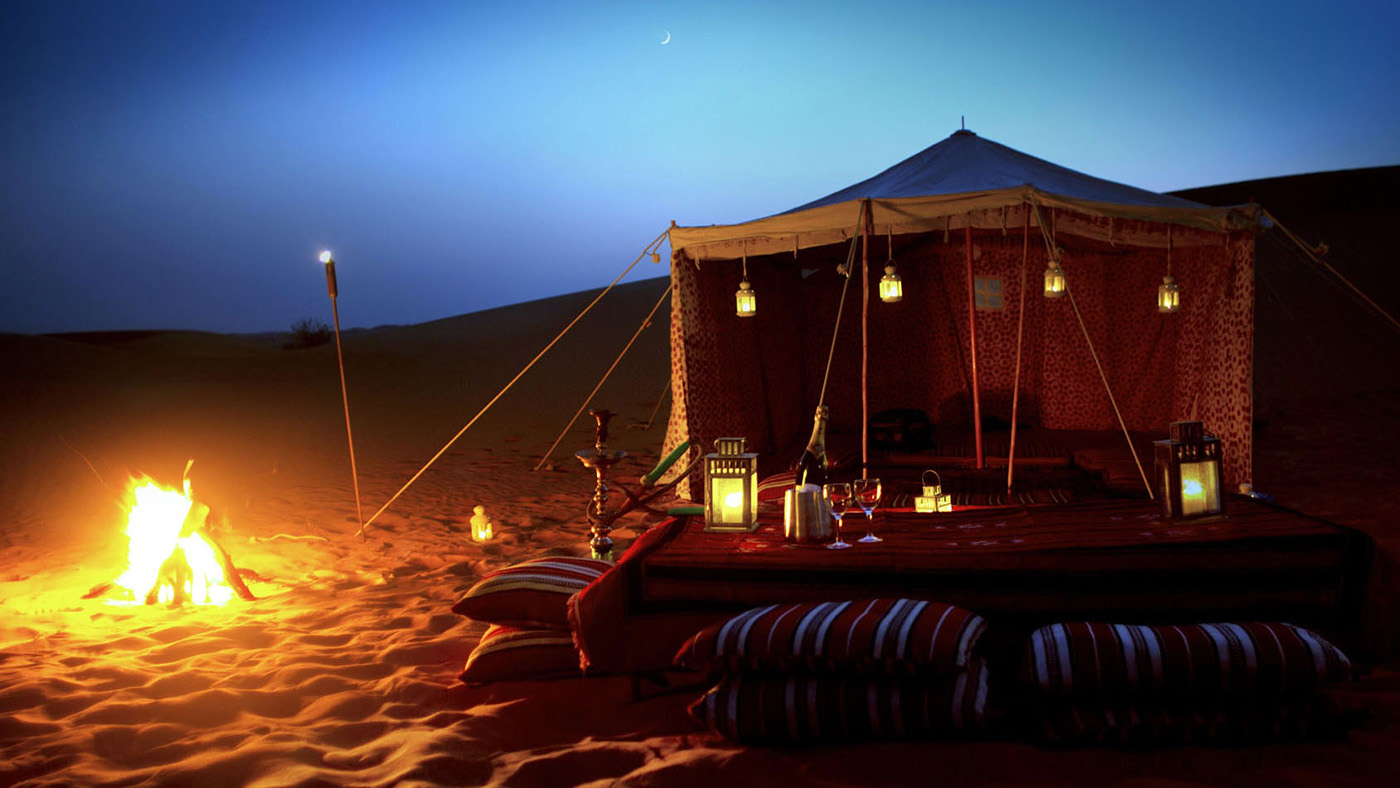 JAPAN – LOST IN TRANSLATION
Whenever people who visit Japan say it's like a whole different world, they're absolutely right! Being able to see Japan has been one of my most memorable experiences. I particularly love how they combined both their traditional values and incorporated them into their present.
If you happen to be in Japan with friends, I suggest you head on over to Shibuya's Udagawacho area and rent a room in Karaoke Kan. Look for room 601 and 602, this is where the iconic scene was filmed, but it's room 601 with the window view.
When you're there, don't forget to bust out "Brass in Pocket" and give Scarlet Johansson a run for her money.
I was lucky enough to catch the cherry blossom season, and let me tell you…it was so beautiful! The romantic ambience, the flying petals, and its beauty all just made me want to sit under a tree and soak in the sights and sounds of it all day. If you're planning on catching cherry blossom season, I suggest heading there around March or April.
So there you have it, my favorite movies, and favorite places. I didn't intentionally plan to visit any movie sites, but it was a happy accident to take you guys on a travel tour like this. When we can all move around freely again, I can't wait to go to more places and share them with you. But, until then, stay safe!