Last time I shared with you guys about what travel looks like now in the Philippines, I want to get into what it means for the Visayas region. I know that we're all itching to get out there and see the world again. Maybe even different parts of the Philippines for now. But, we should keep in mind that travel isn't what it used to be.
Safety, at a time like this, is worth more than scratching that travel bug itch. On September 7, La Prensa Latina writes that the Philippines probably won't be open to foreign tourists until the second half of 2021.
As of now, our country is slowly beginning to re-open only for domestic tourism. There are a lot of strict safety and health protocols to go through, so I'll help you guys out with the info I get.
There are a lot of different elements when it comes to travel, quarantine, and the various guidelines and regulations per region and province. So let's dive in!
Department of Tourism
The great thing about researching for this post is that I found out how helpful the Department of Tourism website is. They keep a detailed list of areas under GCQ (General Community Quarantine) and other forms of quarantine during this time.
It's bound to change, so it's essential to keep this website bookmarked! Tourism is one of the backbones of our country, and some of the local favorites are only open to neighboring provinces, like Baguio.
What's Open Nationwide
As an update, Philstar reported on October 18 that certain areas are open to tourists nationwide, no matter the quarantine status. The DOT Facebook page keeps updated on all the regions re-opening as well.
Open Under Any Quarantine Status:
Las Casas Filipinas de Acuzar in Bataan
Clark Freeport Zone and some destinations in Pampanga
Anilao in Batangas
Tagaytay Highlands and select golf and country clubs in Cavite
Boracay Island
PALAWAN
Back in June, CNN reported that Palawan was eyeing a re-opening in September. Meanwhile, in July, the Manila Standard furthered this report about El Nido eyeing a dry-run for re-opening and their rules about testing from point to point.
An update from Tavel Palawan in September gives a detailed guide of what's open in Palawan and Boracay and their guidelines. Unfortunately, borders remain closed to foreign travelers until futher notice.
However, they're open for domestic tourism, as long as your area is under GCQ (general community quarantine) or lower you'd need to follow the mandatory safety measures.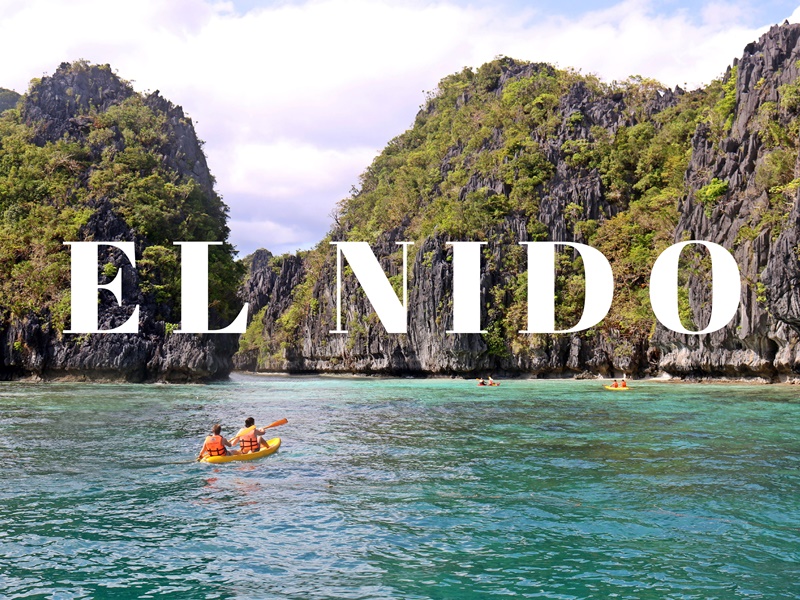 El Nido
The DOT (Department of Tourism) is looking to expand traveling to El Nido on October 30 thanks to some successful runs with travel bubbles. There are some establishments that have a Certificate of Authority to Operate (CAO) and Provisional Certificate of Authority to Operate (PCAO) who can start accommodating guests.
Visitors to El Nido will need to have passed a RT-PCR test result at least 72 hours prior to the trip. There's more information about this re-opening on pna.gov.ph.
What's Open in Visayas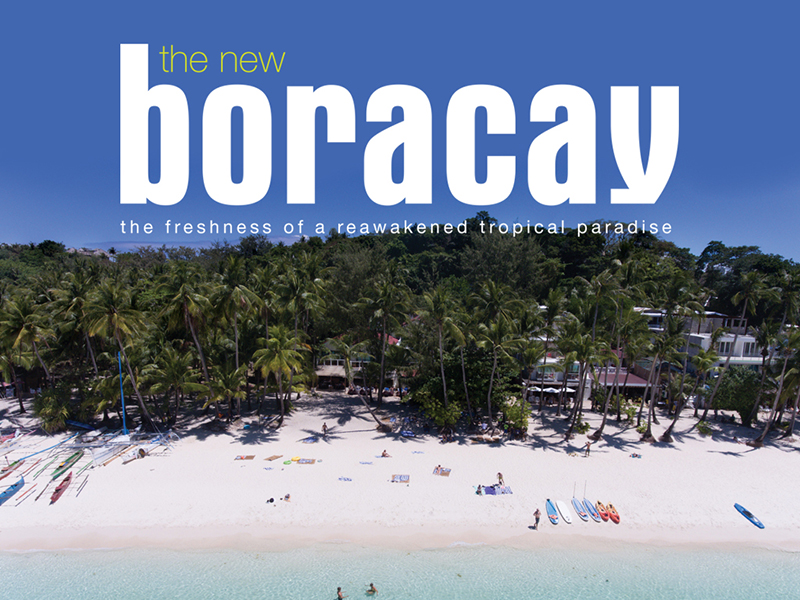 BORACAY
As of October 1, 2020, Boracay is open! Klook made a detailed guide about what you need to know, apply for, and schedule before heading to this tourist spot.
What you need:
TBT – Test Before Travel
Health Declaration Card
Prior Bookings ( mobile app registration of approved hotels
Siquijor
For now, the Department of Tourism website states:
Whole Island, Siquijor (Open to local tourists/ residents within the province)
As for what's open on my island of Negros Occidental, here's a list of places provided by the Department of Tourism:
Cafe La Guada (Open to local residents only)
Calatrava Monkey Sanctuary (Open to local residents only)
Campuestohan Highland Resort (Open to local residents only)
Lakawon Island (Open to local residents only)
Lions Park (Open to local residents only)
Magon-On Falls (Open to local residents only)
Museo Sang Bata sa Negros (Open to local residents only)
Pinetree Forest (Open to local residents only)
Rapha Valley (Open to local residents only)
Shalom Farms (Open to local residents only)
Sipaway Island (Open to local residents only)
The Ruins (Open to local residents only)
There you have it! A quick peek at how travel is currently going in the Visayas. I hope you guys keep safe and take care.